By now, the world has heard about more prominent logistics brands' ability to offer delivery within days and within hours of purchase. However, such things have not been available for some areas of the world, Latin America being one. That is, until recent years.
The Growth of Logistics In LATAM
It may be a shock to some that logistics companies don't offer delivery at the rapid speeds of other major industry players in many regions throughout the globe. However, what's more, important to note is that this service wasn't available because there was yet a structure in place.
However, now that we live in the age of the internet with other emerging technologies becoming widely available, consumers and businesses in LATAM now have more delivery options services, and more areas have same or next day delivery available to them.
How Did MercadoLibre Come to Be?
The logistics industry within LATAM has seen vast improvement and growth over the past decade with the development of logistics companies such as MercadoLibre and their expansive product offerings.
MercadoLibre, a company dedicated to eCommerce services powered through technology, began in 1999 in Argentina. As years passed, they acquired several other businesses and expanded into Brazil, Costa Rica, and the Dominican Republic, among others.
How MercadoFlex Changed the Game
In 2007 it became the first Latin American texttech company publicly traded on the NASDAQ. Since then, MercadoLibre has extended its product offerings such as MercadoPago, a payment service, MercadoCredito, a credit service, and more recently, MercadoFlex.
MercadoFlex is a delivery system run and owned by MercadoLibre. This service allows for quick delivery and tracking for both the buyer and seller for same-day and next-day shipping.
This has now placed MercadoLibre in the ring with other companies that offer quick delivery times. Since the launch of MercadoFlex, the company has put e-commerce at the forefront, and many small and local businesses have more delivery options.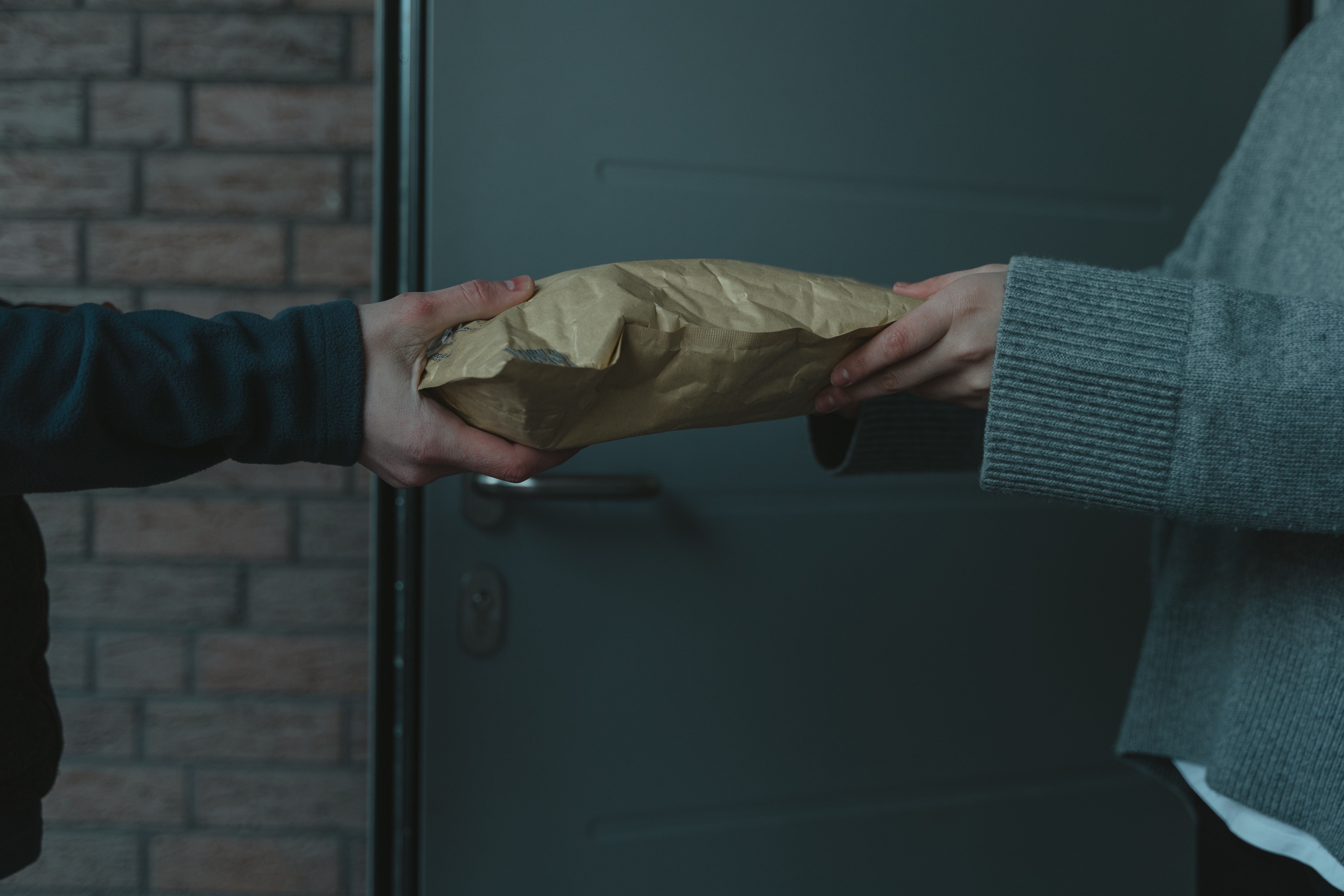 Cut The Middle Man
When anyone makes a purchase online, they may have the option to pick different carriers for delivery as DHL; however, with MercadoFlex, the deliveries are handled by MercadoLibre.
Sellers can give packages to the distributor, and from there, the distributor can deliver the package directly to the customer. In turn, this makes it easier for small and local businesses to provide delivery service without the hassle of finding a reliable delivery partner.
It also significantly benefits overall sales as consumers are more likely to purchase something from a vendor if they can receive the item the same or the next day. This also aids in greater customer retention and satisfaction.
Rapid Delivery Times
As mentioned before, there wasn't a structure to cover delivery in remote locations or provide quick delivery. In addition, LATAM is a large geographical area and needs logistics at several points to cover a larger space.
However, thanks to the growth of the MercadoFlex service, customers and business owners alike can send and receive deliveries rapidly. This gives access to more products and services for customers. For small businesses, it allows them to better access potential customers and an opportunity to achieve rapid growth.
Through MercagoFlex, customers can be assured that the item they receive will arrive on time and in good condition.
Improved and Enhanced Tracking
Tracking is essential in the business of logistics and eCommerce. Whether you are waiting for a package to arrive within hours or within days, tracking lets everyone know where their delivery is, the process, and how long it will take to receive.
The package is tracked and scanned from processing to transit and delivery. Once the package is delivered, the handler will confirm the receiver of the item and input the successful delivery in the system by scanning the QR Code attached to the box. This gives sellers added security in knowing their product was delivered successfully.
There are many benefits for MercadoLibre sellers to use the MercadoFlex service, including greater brand presence on the website and discounts toward shipment costs. It also helps businesses find a secure way to ship products without the hassle of finding their own carriers.
The Future of eCommerce in LATAM
There's no doubt that after a global pandemic, the speed at which technology has grown has only compounded the need for effective logistic services.
It has also lent to the rise of eCommerce within LATAM and the growing demand for technology to make it possible. MercadoFlex is just the beginning regarding where logistics will go in the future. MercadoLibre is leading the way in innovative, secure, and fast logistic services.